After 3 years since the release of the first game, Frostpunk, the city-building game in a post-apocalyptic cold universe, has just announced its next sequel, always developed by 11 bit studios, formerly known for This War of Mine.
This news will surely excite the fans of strategy and city-building games. In a CGI trailer that sets the icy environment of the game, 11 bit studios have just announced Frostpunk 2, a sequel to the title that combines a post-apocalyptic survival game with a city-building game. In this new installment, the players are always in the role of the leader of a resource-hungry metropolis that requires them to conduct various expeditions to find new sources of energy. However, while the city of the first title used coal, this time it is through oil that the redemption of mankind is supposed to occur. But this change of direction is not going to suit everyone, which will generate new conflicts within the community.
This sequel is presented as more challenging thanks to the development team, which has now expanded to 70 people. Jakub Stokalski, co-director of the game, confirms that.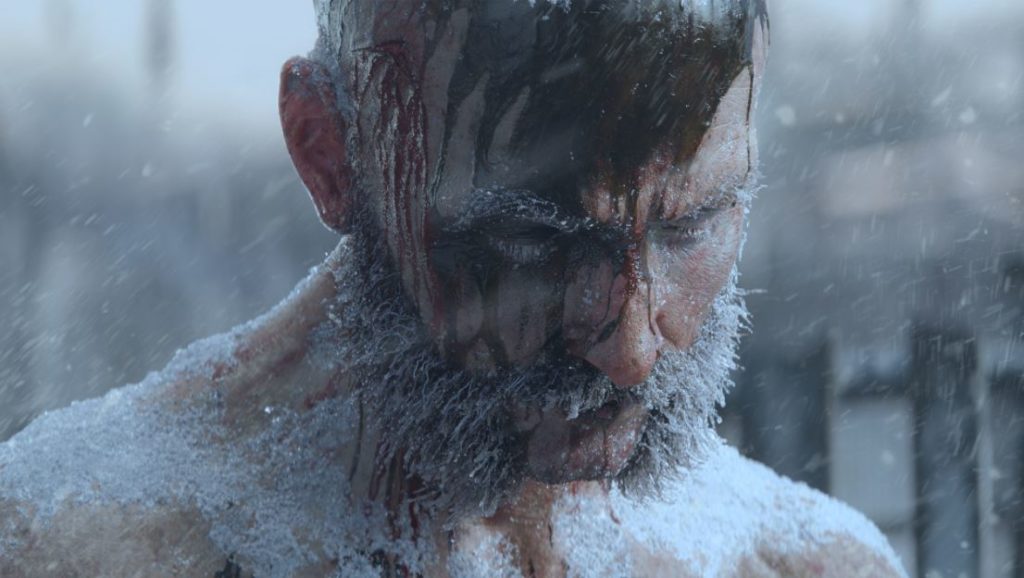 Players should anticipate a variety of choices, the freedom to shape society and the city as they see fit – and to face the consequences. Frostpunk 2 builds on the same conflicts of its predecessor – survival vs. human values, life vs. arctic freeze. More importantly, it adds a new layer that is present in many aspects of the game – from political to social to technological – the struggle of humans with their own nature.
Finally, to celebrate the announcement of this new episode, Frostpunk will be available for free on Steam starting August 12 at 5 pm through Sunday, August 16 at 7 pm.
Frostpunk 2 has no release date or media announced at the moment.