Halfway between The Division and The Last of Us, while getting closer to the State of Decay, the small studio FNTASTIC unveiled an ambitious project mixing PVE and PVP in an open world full of infected people in which survival is central.
Presented as a survival MMO, The Day Before takes place in an America that has been ravaged by a pandemic that is now crawling with bloodthirsty infected people and of course, survivors killing each other for food and weapons. Your character wakes up alone in this hostile world, and it's up to you to find answers and resources to survive.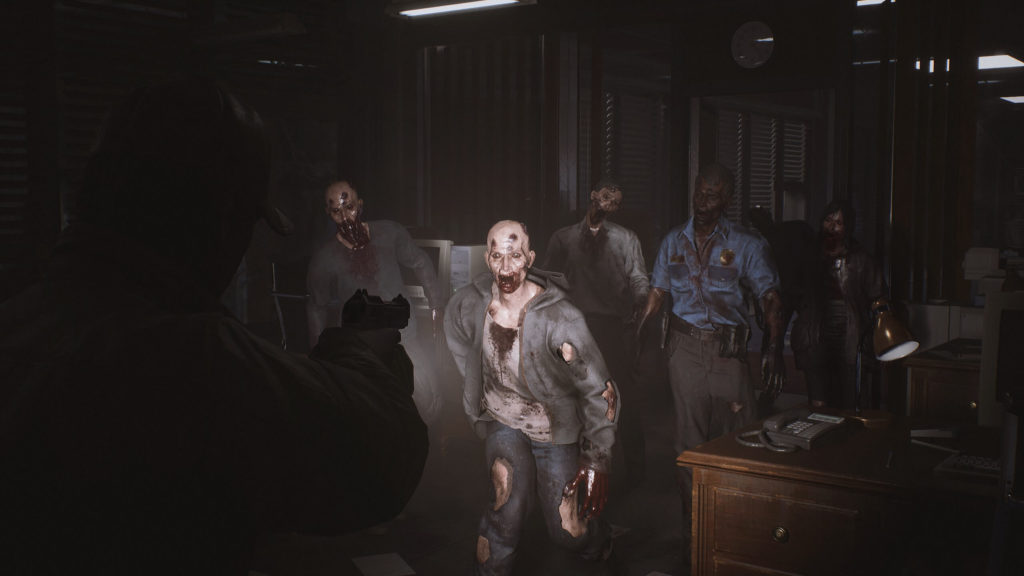 Offering an online and open-world TPS experience that is close to Tom Clancy's The Division, while drawing inspiration from the atmosphere of The Last of Us for a result that may remind you of State of Decay, the title developed by FNTASTIC and edited by MYTONA will have you searching every building, house, and vehicle you come across to collect food and supplies. However, you will be prevented from doing so by the infected as well as by other players who are looking for the same things you are looking for. It is up to you to decide whether you will seek cooperation or confrontation with them.
In addition, the title also allows you to drive vehicles, which will include finding a survivor settlement where you can sell your loot and communicate safely with other players to help the society return to its former glory and humanity. It remains to be seen whether the final game will have a visual quality similar to the one presented in the trailer below.
The Day Before is scheduled for the second half of 2021 on Steam, but may be delayed due to the global pandemic.