Fortnite multiplies collaborations and is getting more and more interested in the world of manga and anime. Between Naruto, My Hero Academia, and Dragon Ball, the Battle Royale of Epic Games has already allowed many fans to get skins featuring their favorite heroes, especially with characters from the universe imagined by Akira Toriyama. But as this world is actually really vast, with a lot of iconic protagonists, the studio decided to collaborate again with Toei to get more Dragon Ball skins.
The Dragon Ball roster continues to grow
After Goku, Vegeta, Bulma, and Beerus, Gohan, and Piccolo, the two stars of the latest movie of the saga, are now on the menu. The duo arrives thanks to the update 23.20 in respective packs that contain:
Gohan's Pack:
Skin Son Gohan (can transform into a Super Saiyan)
Gohan's Emote Ki Accumulation
Gohan's Cape back accessory
Gohan's Beast Axe
Capsule Glider N°576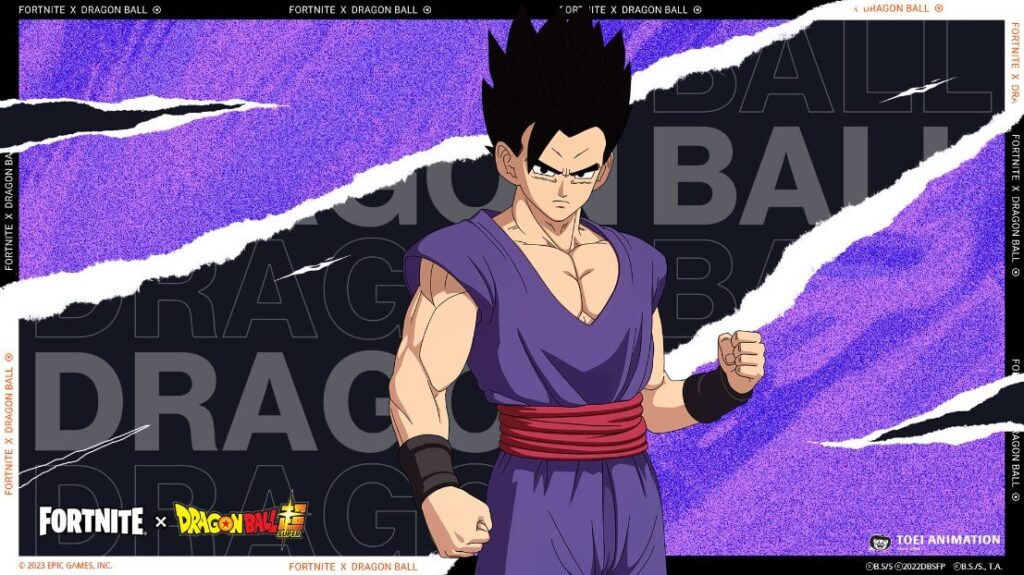 Piccolo's Pack:
Piccolo Skin (can activate the Power Awakening skin)
Piccolo's Emote Ki Accumulation
Piccolo's back accessory Cloak and turban
Piccolo's back accessory Demon symbol
Piccolo's portable house pickaxe
The glider Aircraft of the Red Ribbon Army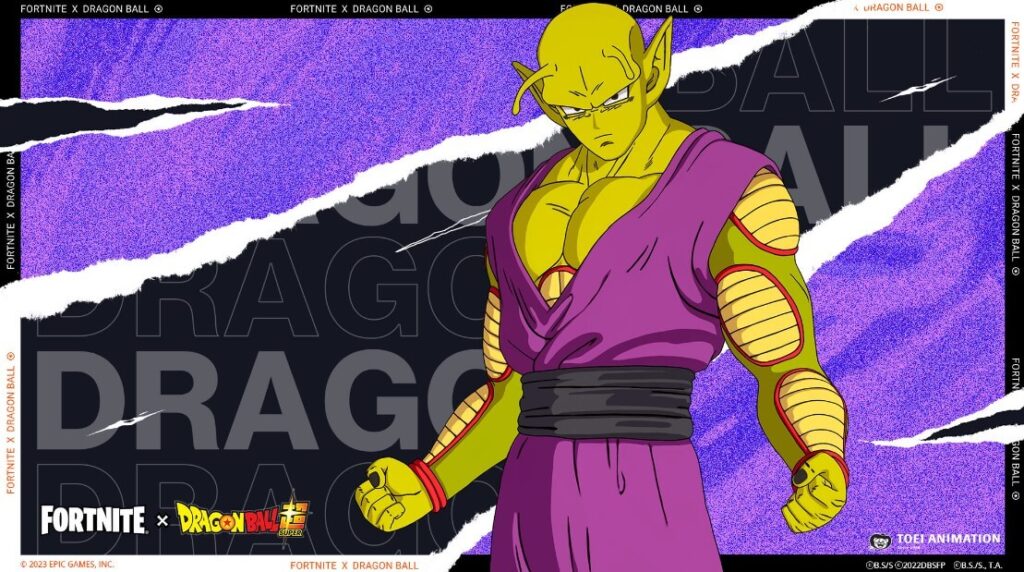 The weekly Dragon Ball quests are back on the adventure island of the same name (island code 5642-8525-5429), providing access to the Gohan Beast Spray and Piccolo Orange Spray.