Nintendo has revealed a new version of the Switch with the Mario theme, The First different version of the console itself in different colors.
This Nintendo Switch new version takes inspiration from Mario beloved character, with a bold red design, Joy-Con controllers, and the Nintendo Switch Dock. A solid blue design is featured on both the Joy-Con grip and Joy-Con wrist straps. As a bonus, this Nintendo Switch bundle includes a Mario Red & Blue Edition carrying case adorned with Super Mario iconography as well as a screen protector to keep your Nintendo Switch system secure.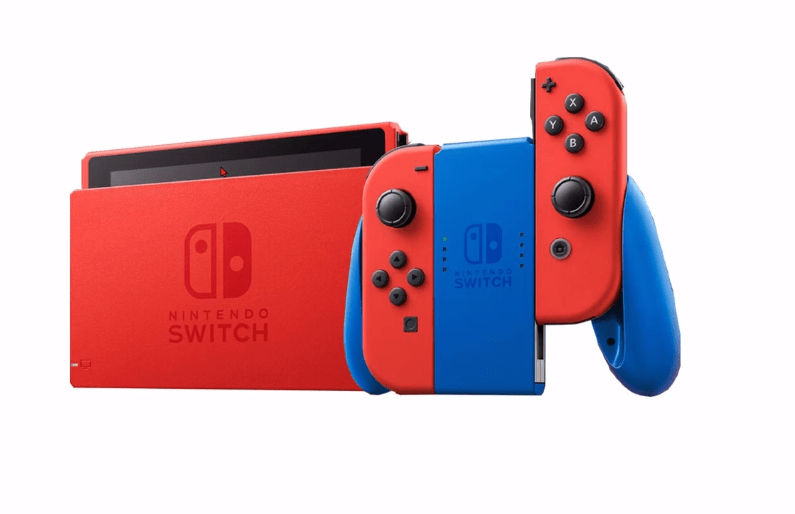 The red color that comes under the name "Mario red" For The Joy-Con console is the third red color made by Nintendo, after "Neon Red", the standard launch color, and the subsequent "red" color that accompanied the Super Mario Odyssey. The collection represents the Eighth Special Edition of Joy-Con. It is not yet known whether the collection will be sold separately in any market such as the ten independent Joy-Con colors.
This special version of the Switch will be available for purchase starting from February 12, which is the release date of Super Mario 3D World on Switch – and it will cost 299.99$. Nintendo also mentioned that it will be available across a selection of retailers, so you may need to search a bit to find a place where they sell them. Or you can alternatively go directly to the Nintendo Store where the console has already been inserted.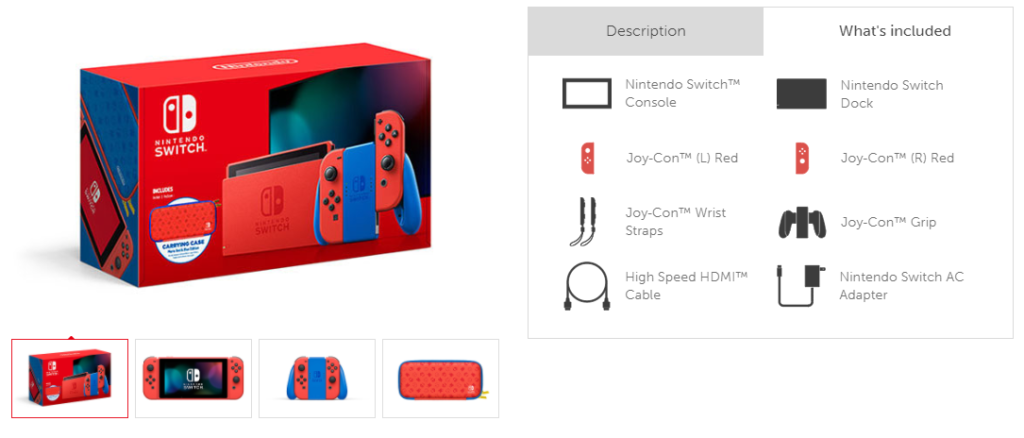 In other news from Nintendo, you can check out the Super Mario 3d world and its expansion Bowser's Fury trailer details.