Warning: this article contains a spoil of locations in Hitman 3 and time visited within the game.
IO Interactive has revealed all six locations that Agent 47 will travel to in Hitman 3.
There are only a few days away from the release of Hitman 3 on 20 January, and until now we only know some of the places that Agent 47 will visit this time. Today IO Interactive revealed that in addition to the locations we already know, namely: Dubai in the United Arab Emirates, Dartmoor in the United Kingdom, Chongqing in China, Agent 47 will also go to Berlin in Germany, Mendoza in Argentina, and the Carpathian Mountains in Romania.
According to a blog post published by IO Interactive about the new locations: "Agent 47's adventure will take him around the world to six unique locations across three continents, where he'll take on the most important contracts of his entire career. Each location has been crafted to deliver a unique and memorable gameplay experience, from the game's first mission at the tallest building in the world through to the dramatic epilogue that concludes the trilogy in style with a narrative-focused finale."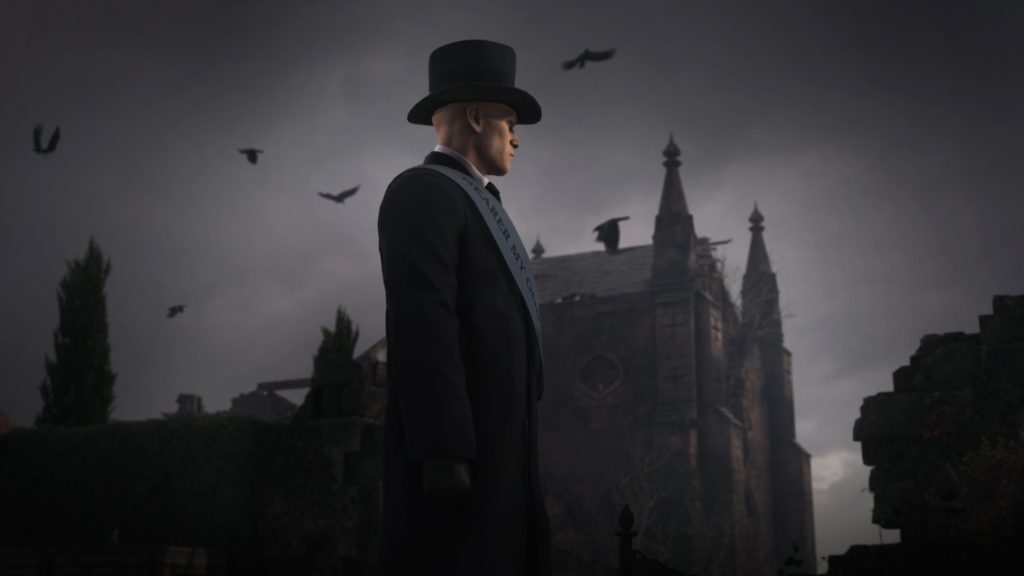 IO Interactive also wrote a bit about each location and its place in The Hitman 3 story. The game begins in Dubai with Agent 47 standing right outside the tallest building in the world and after the events of this location, 47 heads to Dartmoor in the UK for a mission with a murder mystery twist, and at the mid-way point of the game, he will travel to Germany, moreover as the story intensifies, Agent 47 will arrive at China. Next, another mission will take our hero to Argentina, and finally, the final mission in the world of assassination trilogy will take us to the Carpathian Mountains in Romania.
Until the game is released later this month, you can see the Dartmoor mission presentation and our impressions and preview of the game by clicking here.