Among Us is still very popular among PC and mobile players, it is a collective fantasy game containing crime and puzzles, developed by Inner Sloth and characterized by its innovative and very simple idea, where it revolves around a space crew consisting of nine individuals inside one of the three space stations and you are one of them, and all the crew dressed in space suits and has its own color And among you there is an Imposter, and it could be you.
In order to succeed and overcome difficulties, it is necessary to rely on a correct and smart strategy, whether you are playing the role of a fellow crewmember or the imposter, so if you are playing the role of a fellow crewmate, and trying to avoid being assassinated by the undercover imposter, or raising your colleagues' suspicion, it's not easy.
Because when you have 10 crewmates, which can include one or two impostors and sometimes up to 3, you need a strategy of calm, caution, and wisdom, or expect that you or a peaceful crewman will go victim to the fear, indecision, and confusion that you will surely witness.
Play as an impostor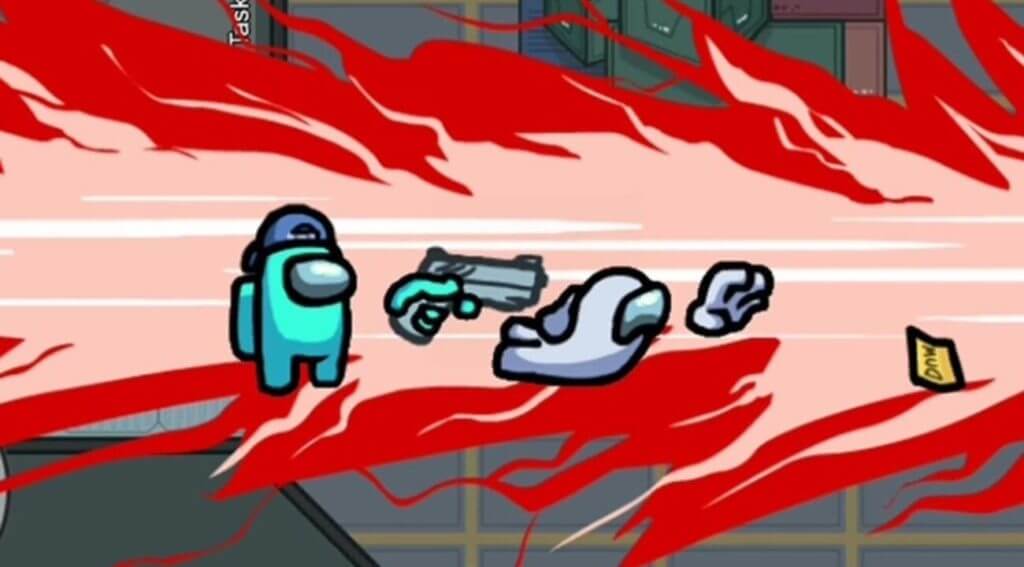 The main concern of every impostor is to avoid suspicion from his crew by any means, to blend in with the rest of the crew, and pretend to do the tasks of the crew members, so here are some cunning tips for surviving and getting rid of the crew members:
The first weapon you have to master is lying, making excuses, and pretending to be innocent in all situations, and you must have created several scenarios in your head with logical arguments when you are suspected, and in order to avoid voting on you, you must be calm as long as this doubt is not resolved.
Having prior knowledge of how long each task will take to complete, will make things easier for you as an impostor, do not forget to pretend you performing the tasks do not ignore it.
Use your intelligence to avoid difficult situations, and your excuse should be ready in case you are discovered next to one of the bodies you have dropped, and it will be very useful for you to participate in the chat and praise other players.
Sabotage and turning off the lights, disabling oxygen tanks, and other machines should match with the killings because that would create other distractions for players.
The correct ID of the map can be very useful to you if you want to win as an impostor.
Avoid rushing to kill crew members, there is no harm in having fun killing your teammates quietly and without rushing into sight.
Playing as a crew member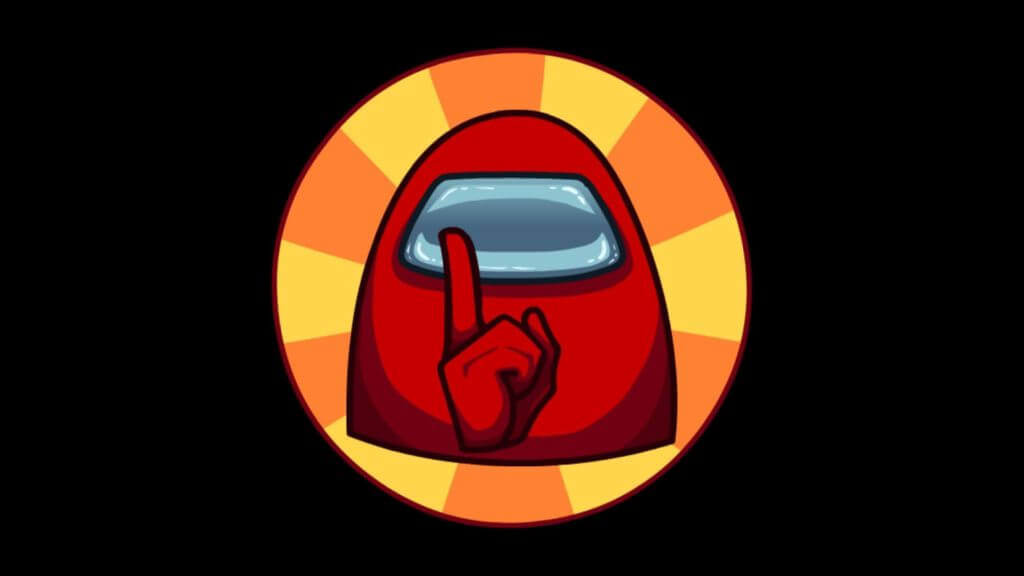 The main mission of a Crewmate is to complete all the tasks and avoid being killed by The Impostor(s), with the secondary goal being to find The Impostor and eject them off the map. To do this successfully you need to :
The first rule noticed by a lot of players, but unfortunately, there are still some newbies who fall into it, is going solo and continuously in order to do your tasks inside the ship, you are now definitely at risk of being killed and without mercy, and even if your murder caused the discovery of the impostor, there will be no way you can continue playing or watching the game.
You have to be vigilant and be careful about the players around you, and pay close attention to who is following you, this will definitely help you identify the first suspect.
In case a body is seen, report immediately without delay, so that you are not the suspect in the murder.
Try to get as close as possible to one of the players whom you might trust, so you can do your tasks without fear or worry.
Make good use of the environment around you, from cameras, bunkers down the passages, and other tools, cause they are designed to monitor everyone's movements, so it is wise to have a strong knowledge about the map and where you can go without even a slight delay.
These are some tips to follow in order to play using a wise strategy to win, or at least in order to increase the chances of winning you have. So what are you waiting for? Go try some of these ideas and see how they will work for you.
It's worth mentioning that the Sensor Tower website considered Among Us the best and most active game on the App Store and Google Play in the third quarter of 2020, as a result Among Us servers stopped working at a time, due to the presence of more than a million and a half players at the same moment.