With just a few days to go before Humankind's release, which was first revealed at Gamescon 2019, Amplitude Studios' teams decided to release a five-minute presentation on what they consider to be a major part of their strategy game.
Strategy game fans, and more precisely 4X, a genre popularized by Civilization which refers to its four components (exploration, exploitation, expansion, extermination), have only a few days to go. Better yet, the title, which is due to be released on August 17 on PC and Stadia, will also be available on the Xbox Game Pass PC.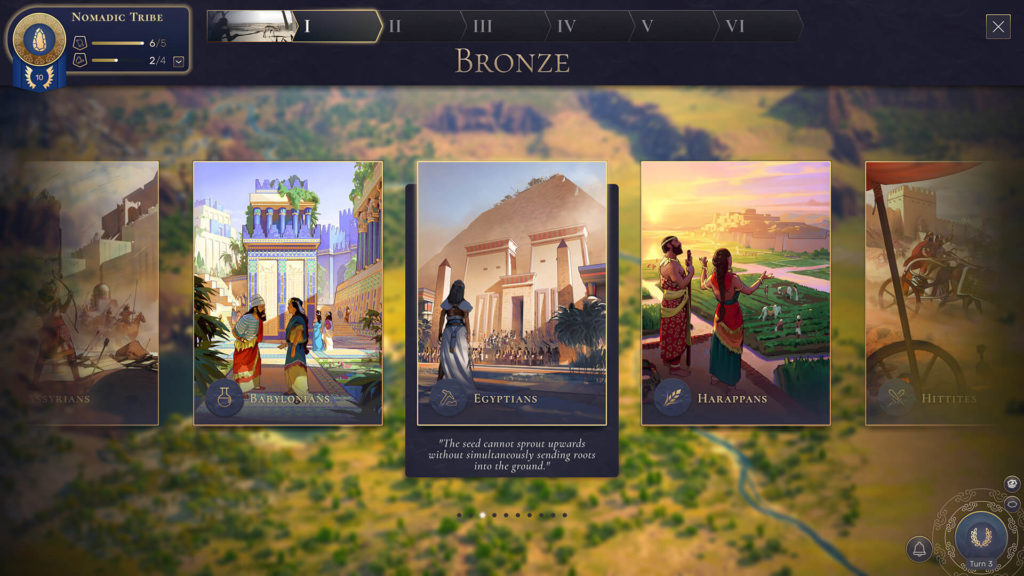 In order to meet the expectations of the title, Amplitude Studios wanted to lift the curtains on the subject of the Modern Era, a highly important part of the game according to them, revealing the game mechanics related to the periods of the last eras of humanity. An interval that corresponds to one of the six defining eras of humanity and that stretches from the First World War to the present day.
Through this recent video footage, the developers wanted to highlight the immersive aspect of the game and its content. Thus, they take the time to evoke a handful of the unpublished components of Humankind, such as trade, aerial combat or the nuclear race in this specific era.
In order to address some of today's issues, the game introduces a pollution management system that will require players to find common ground between the different nations and implement a series of measures to avoid disasters.
Even though some of the mechanics are of crucial importance for civilization – sorry: humanity – Amplitude Studios' title plans to let you explore a vast field of possibilities to see how far you will be able to take humanity and under what conditions.